About the Business Founder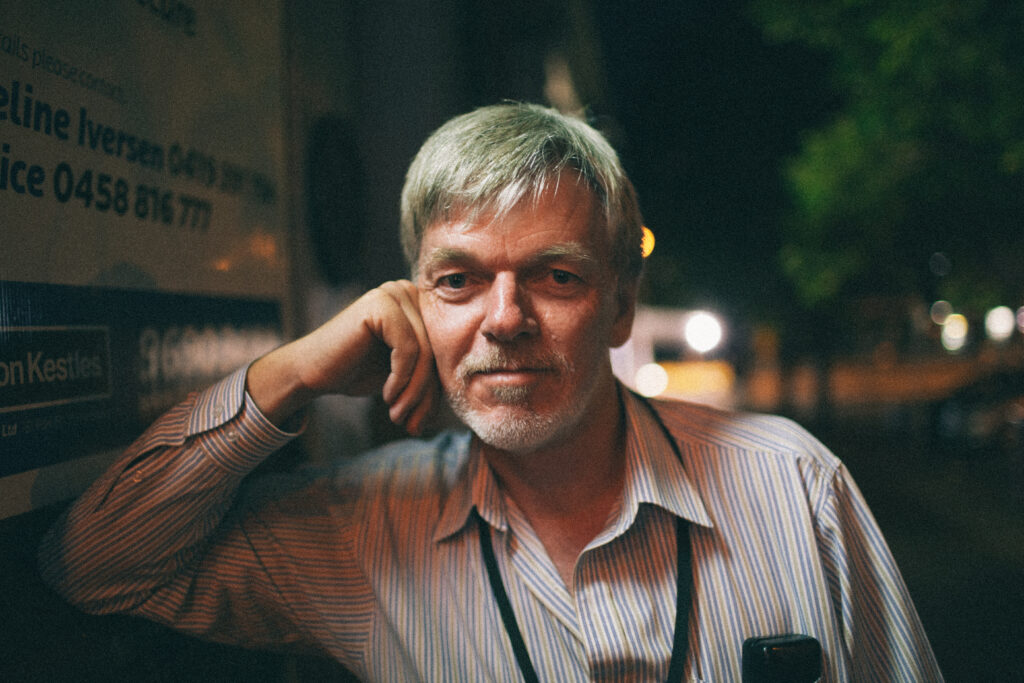 Prior to beginning this business Peter Matthews (Dip. Ed, B. Ed, Grad. Dip. Ed. Admin) was a teacher for 40 years, and a School Principal for half of that time. Prior to retiring, Peter was a College Principal for 10 years at a complex multi-campus school, requiring significant managerial, leadership and technical skills. He was also the Chairperson of a Schools Cluster (8 schools) for 4 years. He has a close attention to detail, documentation and precise planning, and meeting the requirements of stakeholders. Following the establishment of PM RESEARCH SERVICES, Peter has completed a large number of projects which reflect his expertise, attention to detail, and collaborative skills.
Peter took over the running of the Lost Mildura and Sunraysia Facebook page in January 2016, when the page had 4000 followers. Lost Mildura and Sunraysia has grown to 15,400 followers, with more people joining each week. Each morning there is a new post related to towns and districts throughout Sunraysia.. Peter sources images from everywhere, finding publications, photographs, online databases and more. He relies on the contributions of Lost Mildura and Sunraysia followers to tap into the enormous visual history of our communities, and recognises the importance of capturing and sharing memories – this leads to countless comments on the photographs. Peter really enjoys helping save and share our memories.
Peter was born in Merbein, and has spent half of his life in Sunraysia, (and is now living near Shepparton). He is really interested in the early history of country towns, especially around the Mallee. His teaching career spanned many small schools, beginning with Merbein South PS in 1977, seven schools around Red Cliffs as a Mobile Librarian the following year, and Mildura South PS for several years before moving further afield to other schools and principalships. Peter retired in 2015 as a School Principal, and now operates PM Research Services, specialising in general research, creating and helping build family histories, as well as other consultancies. He has co-authored four local historical books for the Shepparton area. He is currently working on a range of historical projects.
Professional Affiliations and Registrations
Peter is a registered Search Agent for the National Archives Australia, and the Public Record Office Victoria
Peter is a member of both the Australian Association of Genealogists and Record Agents, and the Genealogical Society of Victoria.
Peter holds a current Registration with the Victorian Institute of Teachers, providing clearance for the Working with Children Check Victoria.
Peter holds a current Nationally-Coordinated Criminal History Check.